Please check the following steps about how to sell coins. Before you sell, please confirm if you have set the payment method. (About how to do the payment settings, please refer to: Payment Settings)
Sep1:After login, please choose "Buy Crpto".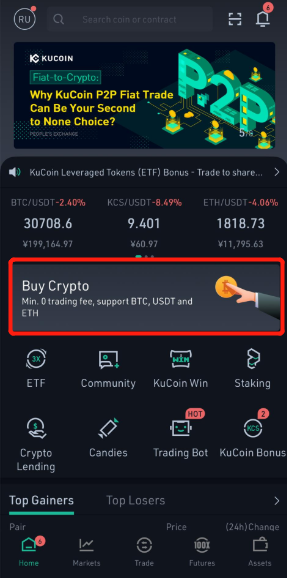 Step2:Please select "Sell", find your currency, click" Sell".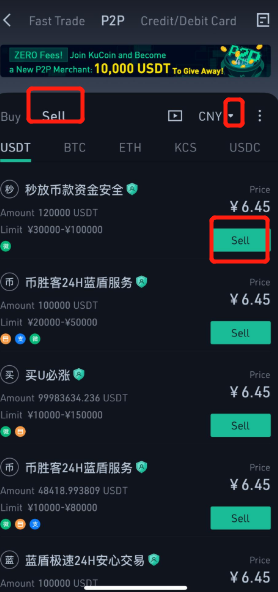 Step3: You could fill in the quantity or click all then the valume will be popped up automatically. After filling it in, click " sell now".
Step4: After you receive the payment, please confirm this payment and release the coins to the merchant.