To trade crypto, you first need to buy crypto. As the world-leading crypto exchange, KuCoin provides multiple ways to buy cryptos with over 50 fiat currencies, such as Fast Buy, P2P Fiat trading, and Third-Party.
Check the YouTube video below for step-by-step guidance on buying crypto with a Bank Card. Or you can continue reading this article to understand how to buy cryptos with a bank card via KuCoin Fast Buy.
Step 1: Sign in to KuCoin and go to "Buy Crypto" → "Fast Buy"

Step 2: Select the type of crypto you want to buy and the fiat you want to pay it with.
Step 3: Select "BANK_CARD" as the payment method.
Step 4: After you selected the payment method, you need to complete the KYC Verification first. Please follow the instructions to complete the verification.
If you have already passed the KYC verification before on Kucoin for other types of trading, you will directly go to Step 6.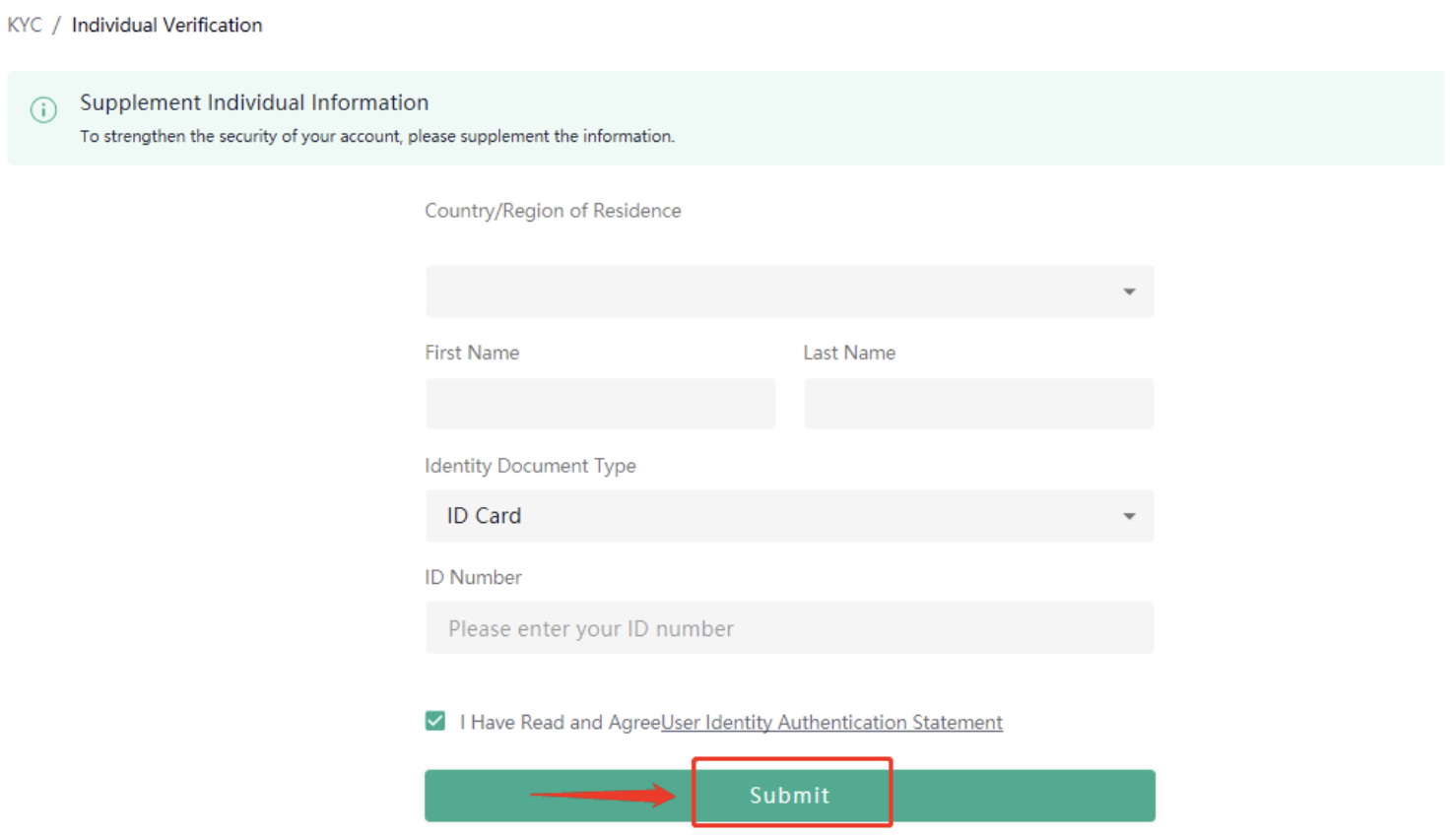 Step 5: After passing the KYC verification, you will be redirected to the previous page to bind your card for the purchase.
Step 6: Add your card information to complete the binding.
Step 7: After binding your card, you may proceed in buying cryptos.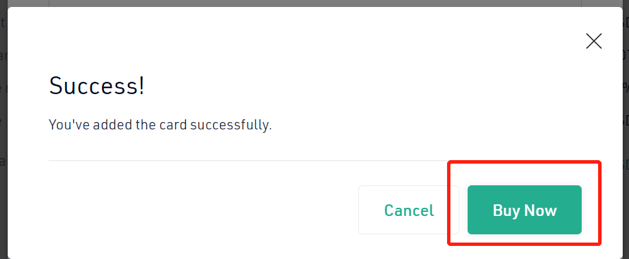 Step 8: After you complete the purchase, you will get a receipt. You may click "Check Details" to see the record of your purchase under "Main Account."
Step 9: If you want to export order history, please click the "Buy Crypto Orders" under the "Orders" column, you'll see the page below:
We hope this article has been helpful. Please reach out to our 24/7 customer support via online chat or submit a ticket if you have any other questions.
Happy trading on KuCoin!