To trade crypto, you first need to buy crypto. As the world-leading crypto exchange, KuCoin provides multiple ways to buy cryptos with over 50 fiat currencies, such as Fast Buy, P2P Fiat trading, and Third-Party.
Check the YouTube video below for step-by-step guidance on buying crypto with a Bank Card. Or you can continue reading this article to understand how to buy cryptos with a bank card via KuCoin Fast Buy.
Step 1: Open the KuCoin app and log into your KuCoin account
If you do not have a KuCoin account, please click "Sign up" to proceed in the registration steps
Step 2: Tap "Buy Crypto" on the homepage.
Or tap "Trade" then go to "Fiat".
Step 3: Go to "Fast Trade" and tap "Buy", select the type of fiat and cryptocurrency, then input the fiat amount you want to pay or the crypto quantity you want to buy.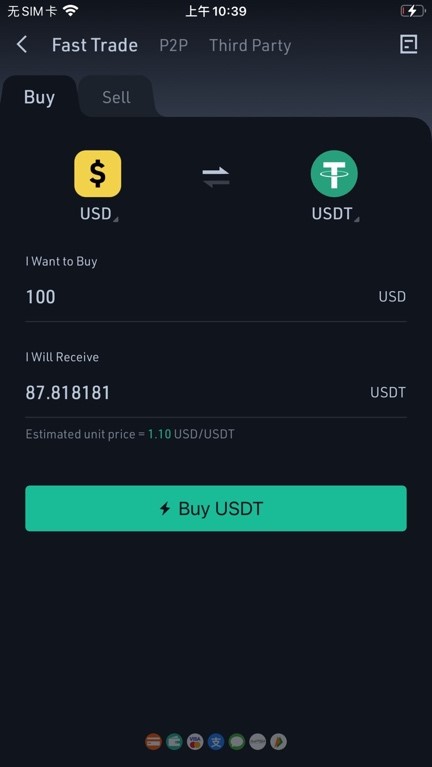 Step4: Select "Bank Card" as the payment method, and you need to bind your card before purchase. Please tap "Bind Card" to complete the blinding.
If you have already added a bank card here, you will directly go to Step 6
Step5: Add your card information and billing address, then click "Buy Now".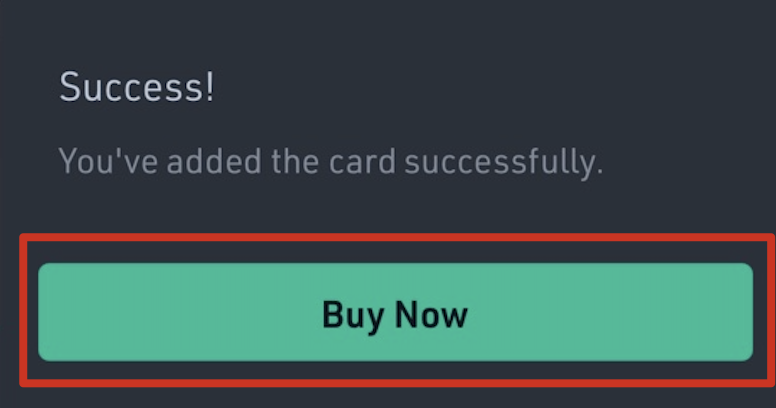 Step6: After binding your bank card, you may proceed in buying crypto.
Step 7: After you complete the purchase, you will get a receipt. You may click "Check Details" to see the record of your purchase under "Main Account".
We hope this article has been helpful. Please reach out to our 24/7 customer support via online chat or submit a ticket if you have any other questions.
Happy trading on KuCoin!